It's been quite the month for Rosenwald, as screenings continue at film festivals and Community Centers along the coast! On March 13th, Aviva returned to the Maine Jewish Film Festvial, where she had shown The Life and Times of Hank Greenberg, to a warm reception. Rachel Talbot Ross, president of NAACP of Portland served as MC for the screening, as well as an encore screening the following night. Rachel Talbot Ross also plans to run for Maine state office and is the daughter of Representative Gerald Talbot, a man who reorganized NAACP in Maine and became the first president of NAACP chapter in Portland.
The Maine Jewish Film Festival screenings were also accompanied by a panel of women film makers. Joining Aviva were two amazing Israeli film makers: Shirly Berkovitz (The Good Son, Dir.) and Hilla Medalia (Censored Voices, Prod.).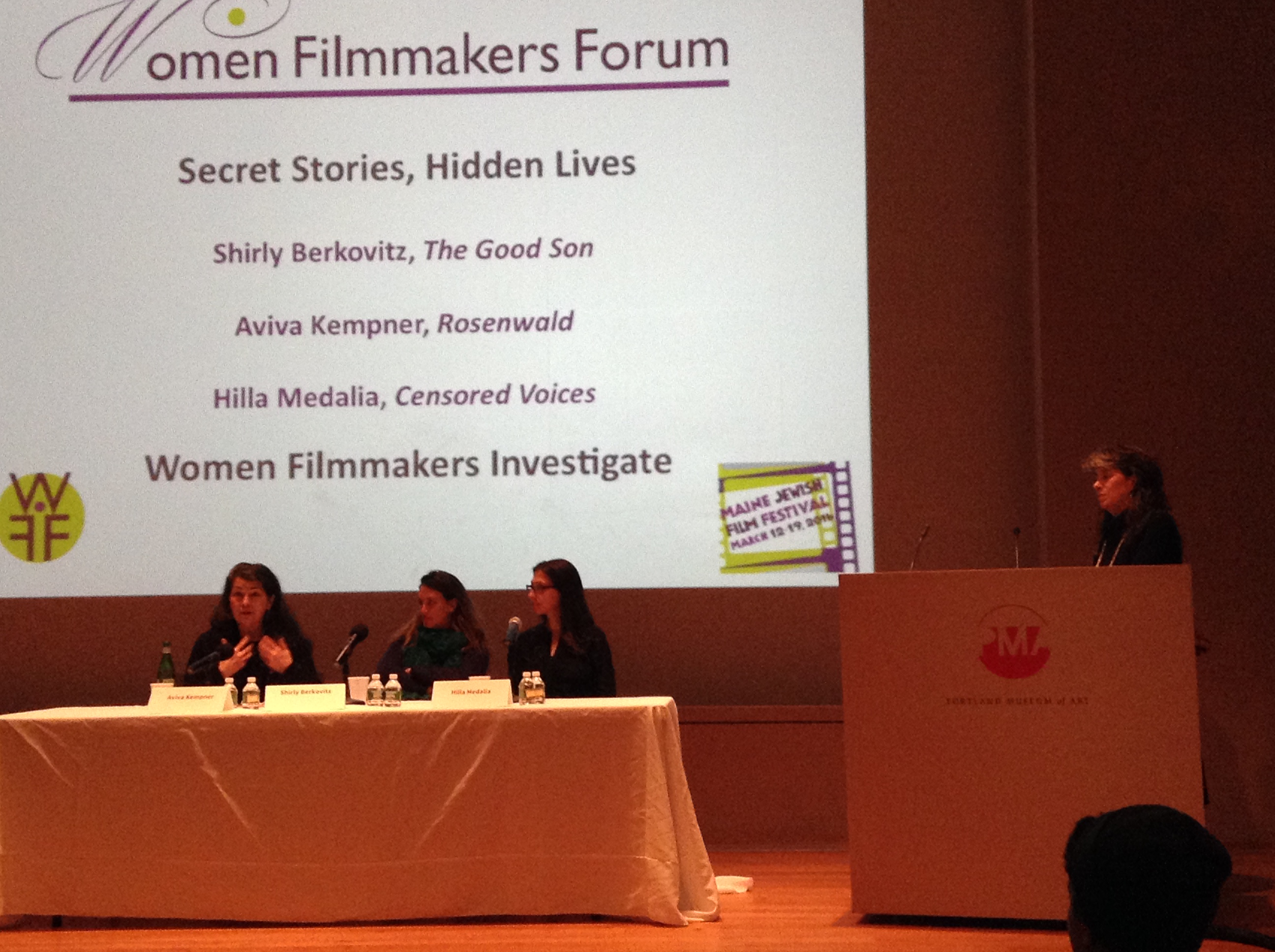 On March 19th, Aviva attended a screening at the Westminster Presbyterian Church in Washington DC. At the screening were Doris A. Dearing Johnson, Vyllorya Andrette Evans, and Thelma D. Jones.
All three ladies have their own Rosenwald school connection- Doris attended Higison-Rosenwald in Aberdeen, Mississippi where her mother Ora Lee James Bailey was the principal and where Vyllorya's mother also taught. Thelma attended the Greene County Training School-South Greene High School in Snow Hill, NC. Before the screening, the women talked about their experiences with the schools.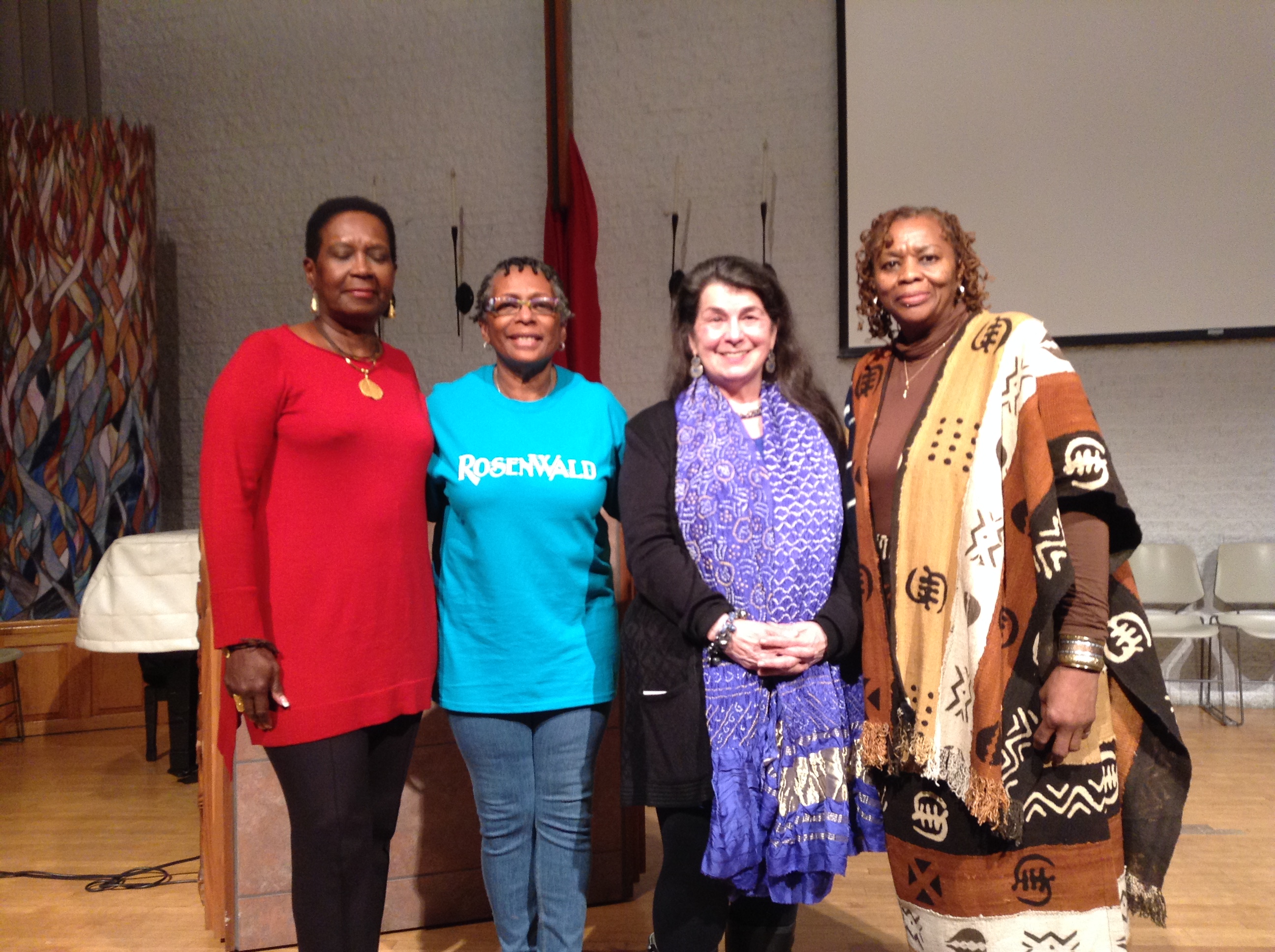 March 22nd was a big day- beginning with this screening at the US Department of Agriculture Office of the Assistant Secretary for Civil Rights in Washington DC. She was joined at the screening by Charles Smith, Gladys Gary Vaughn, and David Leon King.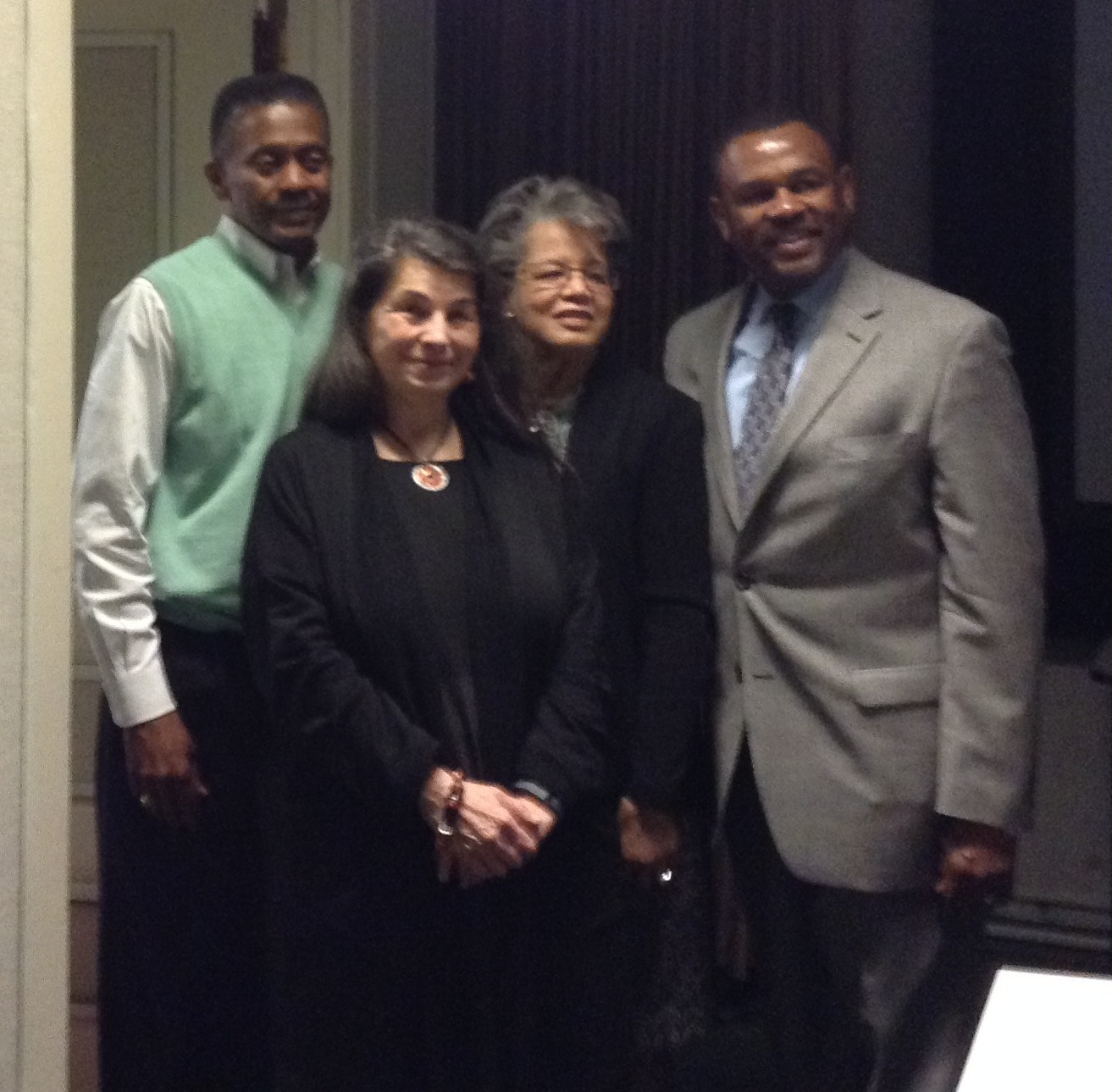 Aviva ended the day with a trip to north for the Baltimore Jewish Film Festival where the filmed screened for a packed house of over 500 people at the Gordon Center for the Performing Arts.