On March 31st, Reverend Donrico Colden, who organized the showing of the film in Harrisburg after seeing it in Philadelphia, drove Aviva to Harrisburg, PA for a packed screening of Rosenwald. Rev. Colden and Julie Sherman, Chair of the Harrisburg Jewish Film Festival, introduced Aviva before the film. Harrisburg Mayor Eric Papenfuse was in attendance. The next morning, Aviva showed the film for the students at SciTech High as well as some students visiting from The Nativity School of Harrisburg who had come to listen.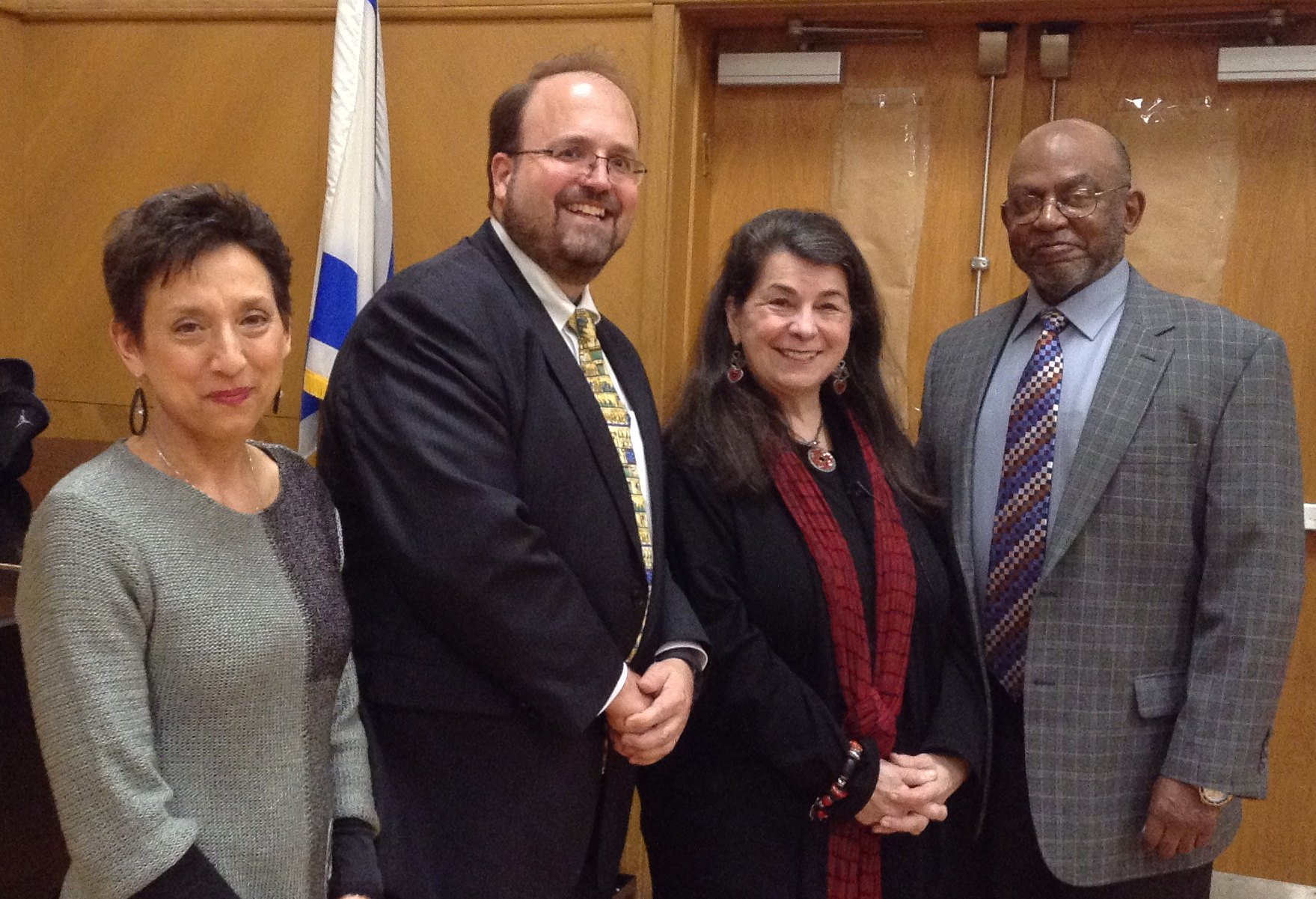 After the Harrisburg screening, Aviva flew out to Washington state for the Seattle Jewish Film Festival on April 3rd, where Rosenwald screened to a warm reception. Aviva was honored with a REAL/REEL Difference Award from the festival, along with the festival's founder, Deborah Rosen.
Afterwards she flew back to the east coast to Boston, MA for a special event screening on April 5th at Brandeis University. Peter Ascoli, Rosenald's biographer and grandson, also spoke after the film. Brandeis is also home to the National Center of Jewish Film, who distribute the Rosenwald film and all the films produced by the Ciesla Foundation.